Selling on Amazon Account
Cajun Creole Market
How to Sell on Amazon
Sellers like you help make Amazon a trusted destination for customers. You enhance the customer experience with your wide selection and top notch prices, all while adding value to their ever-growing list of websites that are loved by many.
Choose a plan
Amazon offers two selling plans, Individual and Professional, depending on how many Cajun products a business owner or entrepreneur is wanting to sell - one or many!
When you first sign up as a new seller on Amazon, the Individual plan is perfect for beginners who want to get comfortable with selling before upgrading. The Individual plan costs $0.99 per sale.
Sellers using the Professional option pay $39.99 per month, no matter how many items they sell. However, if you find yourself making more than 40 sales each month, then this will be an obvious choice for your business!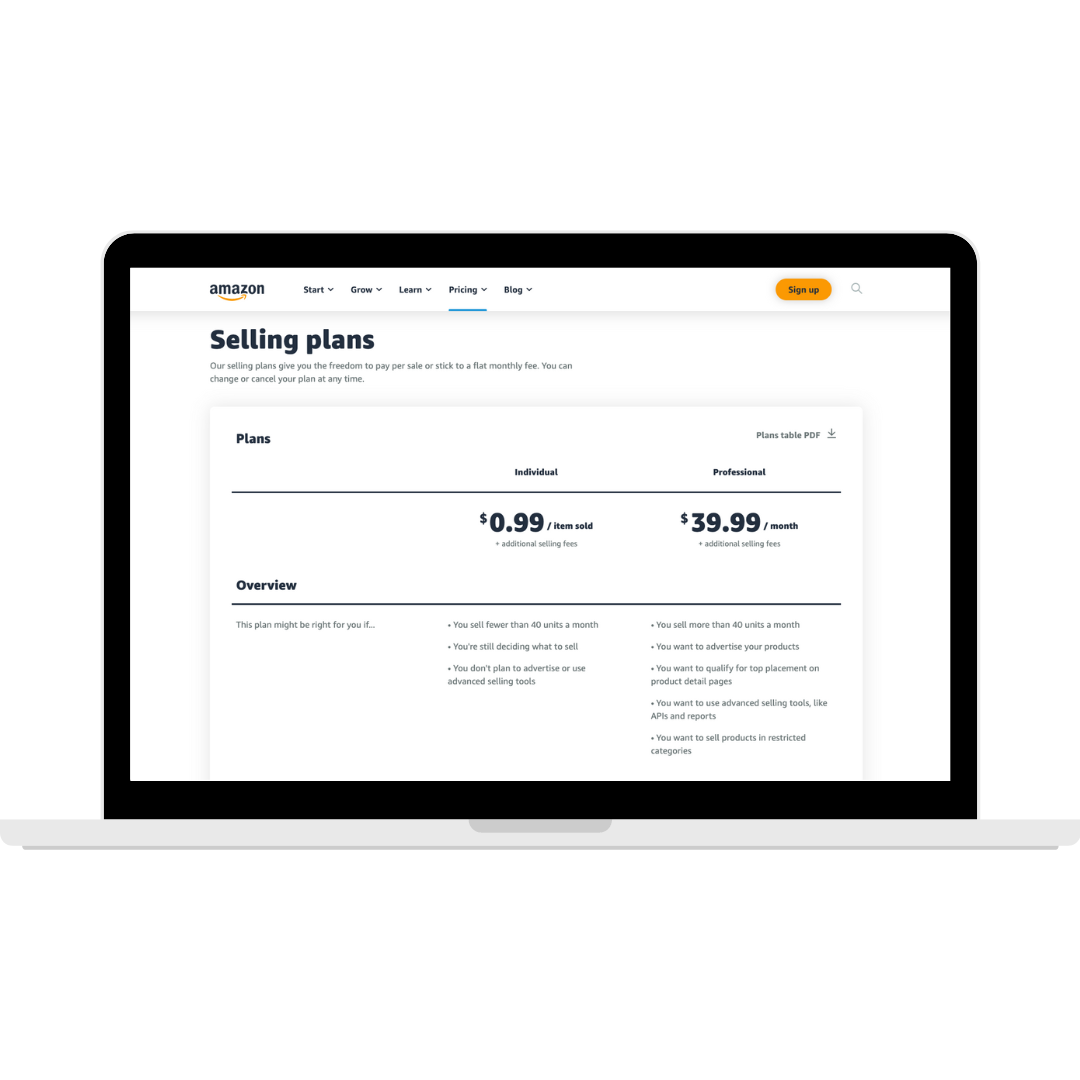 What y'all will need
Bank account number and bank routing number
Chargeable credit card
Government issued national ID
Tax information
Phone number
How much does it cost?
Depending on the plan you choose and the products you sell, like Cajun food distribution, there are different selling fees you may incur.
Subscription fees -

fees you pay for your selling plan

Professional: flat fee of $39.99 per month and no per-item fee
Individual: $0.99 fee for each item sold

FBA fees - For products that Amazon fulfills for you (order fulfillment, storage, and optional services)

Selling fees -

fees charged per item sold, and they include referral fees and variable closing fees
Shipping fees - if you fulfill orders yourself, Amazon shipping rates apply
Cajun products on Amazon
Think of Amazon Seller Central as your go-to resource for selling your Cajun products on Amazon. It's a portal to all things related with the sale and purchase of your products online or on the app, including:
Keep track of your inventory and update your listings from the Inventory tab
Download custom business reports and bookmark templates you use often
Use customer metrics tools to monitor your seller performance
Contact Selling Partner Support and open help tickets using the Case Log
Keep track of your daily sales for all the products you sell on Amazon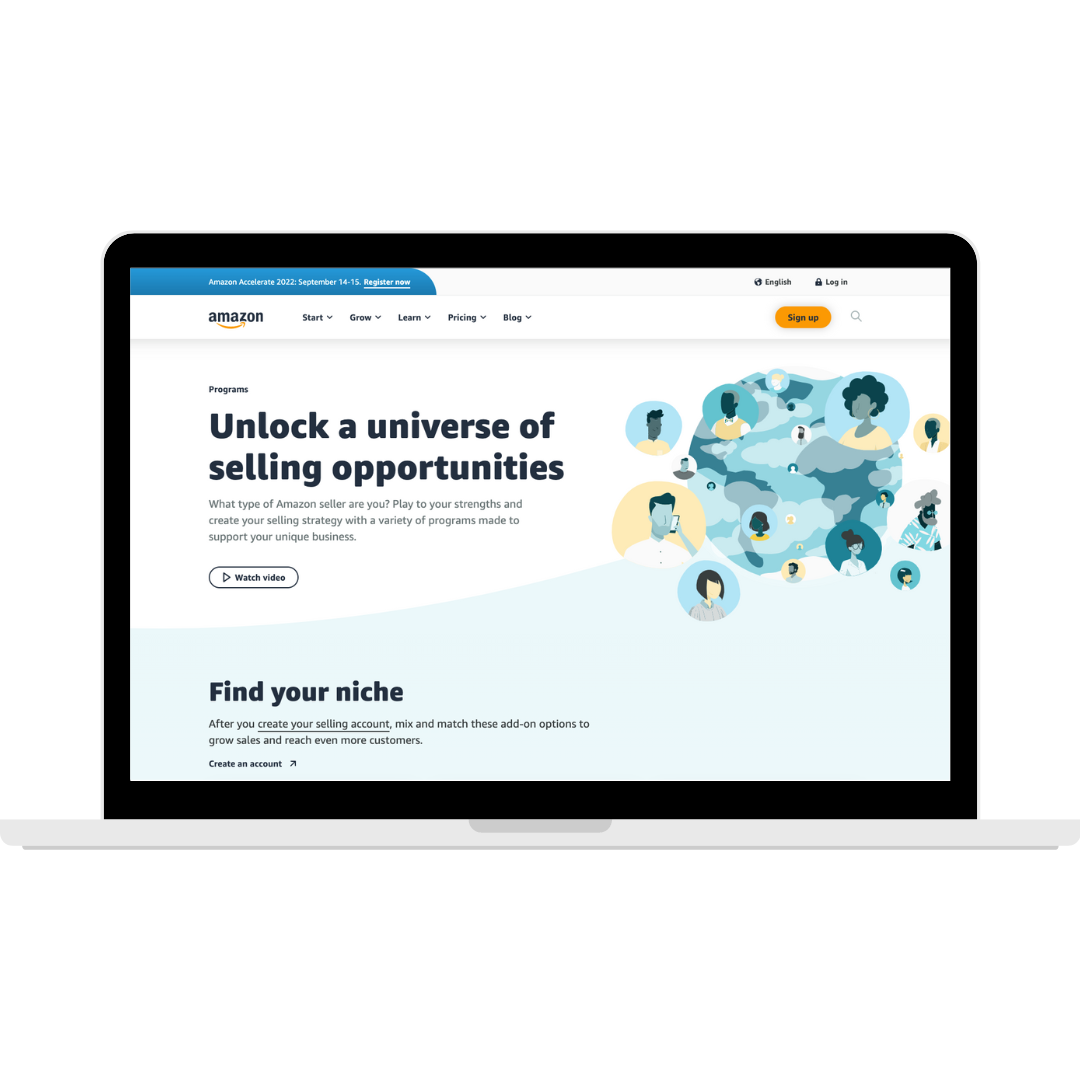 Benefits of Selling on Amazon
If you're interested in selling more online, like Sirop de Saizon and Cajun Blast, whether you already have an online store of your own or you're just starting out, Amazon has lucrative distribution channels for Cajun products.
Here's why, y'all!
1.
Amazon has a low initial investment for sellers.
Amazon's listing fees are relatively low and helpful to new sellers without much to start with.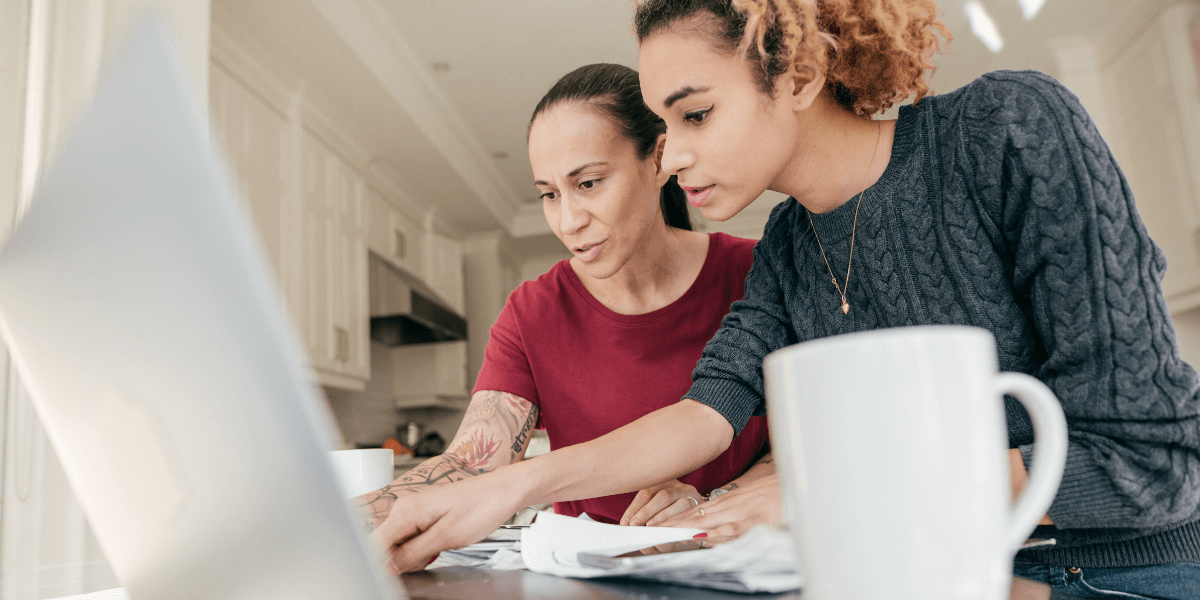 2.
You can easily control your inventory and brand messaging.
Properly list and promote products

Manage brand ownership and distribution

Mitigate risk and quickly resolve issues

Organize and streamline inventory management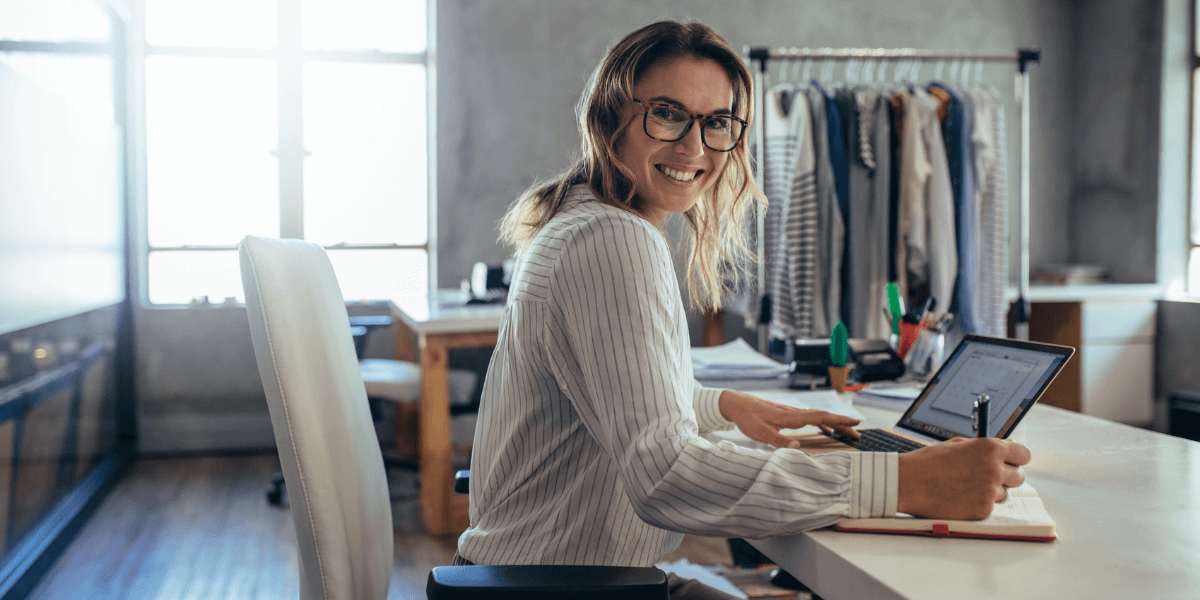 3.
Amazon has millions of interested customers.
Amazon has over 310 million active accounts, 65 million of those being Amazon Prime members. That's the kind of exposure that just can't be beat!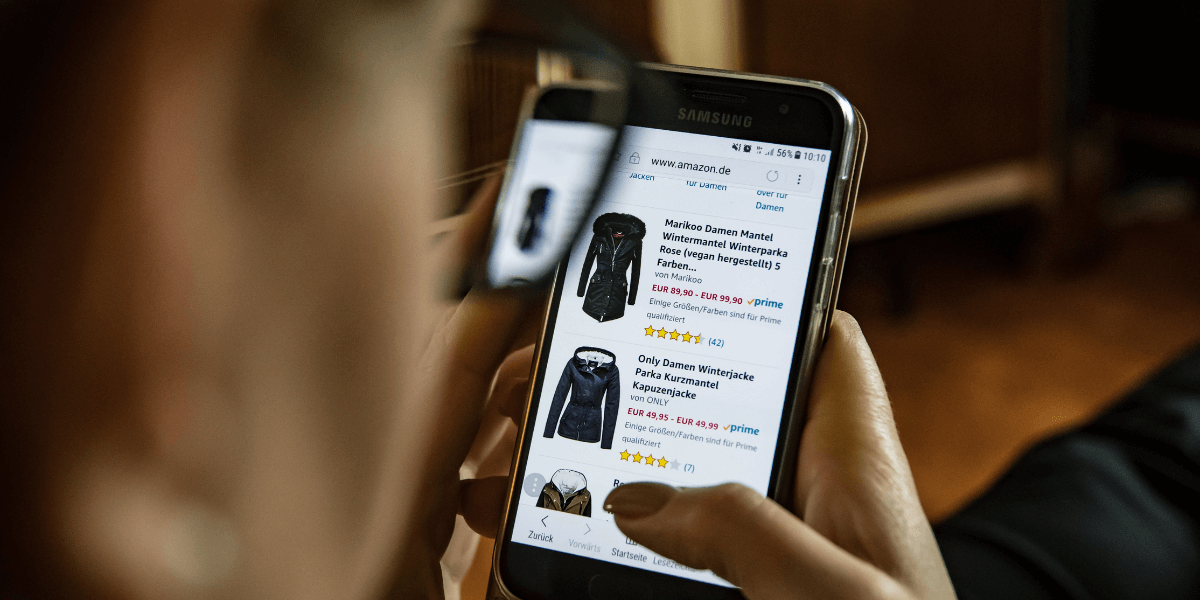 4.
Amazon has a safe, customer centric reputation.
Amazon enforces a lot of rules to make their marketplace a safe, reliable place to shop. Amazon sellers have to meet their standards in order to continue selling on their platform.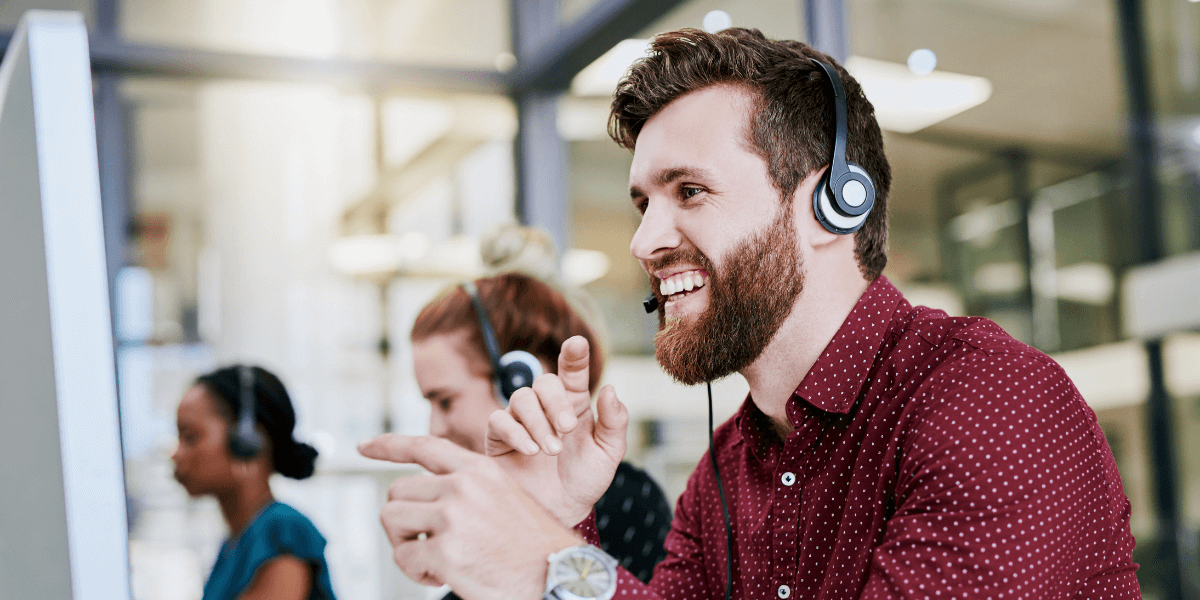 5.
Amazon handles (almost) everything for you.
Instead of managing storage, shipping, and customer support independently (MFN aka FBM), Amazon offers to handle it for you.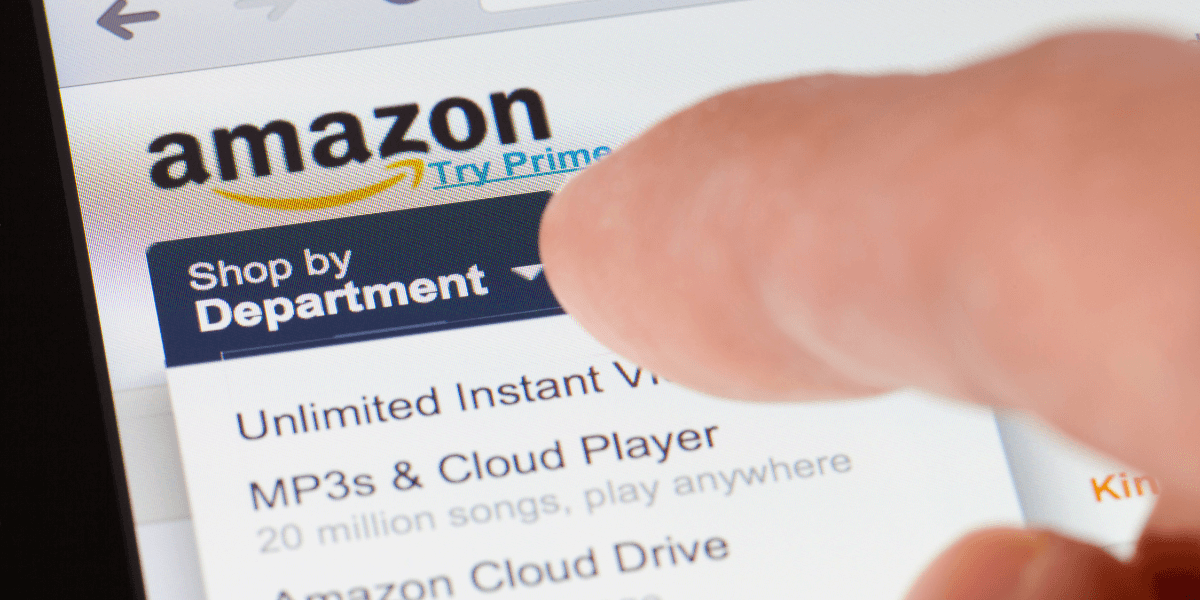 6.
Fulfill your inventory by Amazon using FBA.
Fulfillment by Amazon (FBA) is a system in where your inventory is sent to Amazon and they handle the picking, packing, and shipping for you! Amazon will also take care of customer service and other technical details such as address changes, customer inquiries, order problems, and more.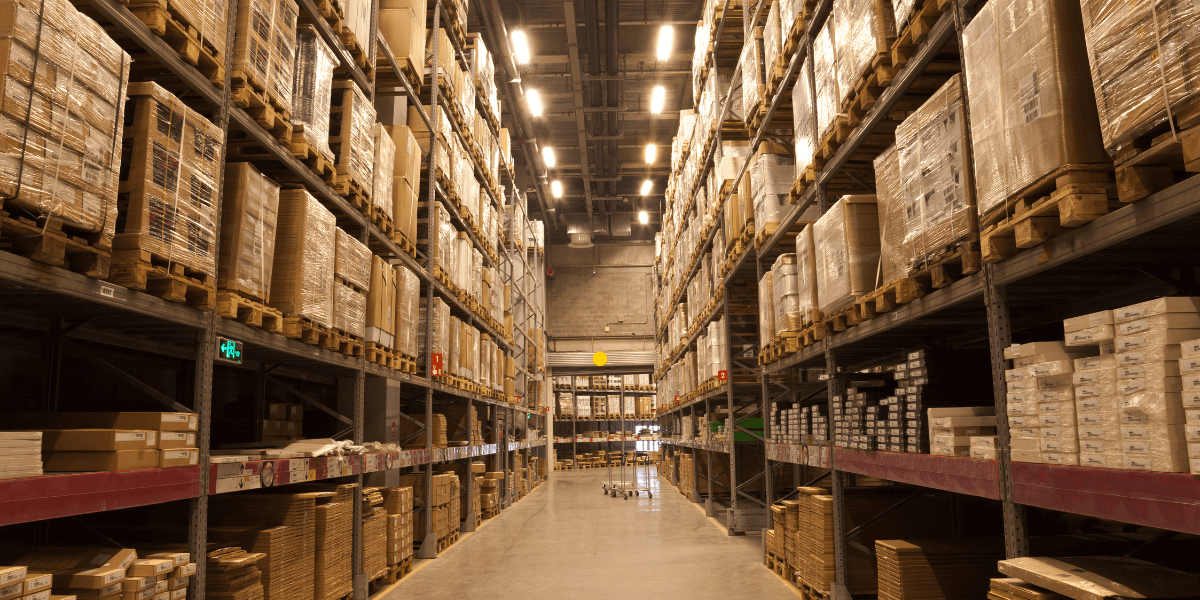 How Cajuns can increase their sales on Amazon
Use a Professional sellers account

Apply for

Amazon's Brand Registry

Use the Amazon SEO tool

Use the A+ content feature

Use Amazon Brand Store
Learn more about how to increase your revenue with Cajun Amazon sales.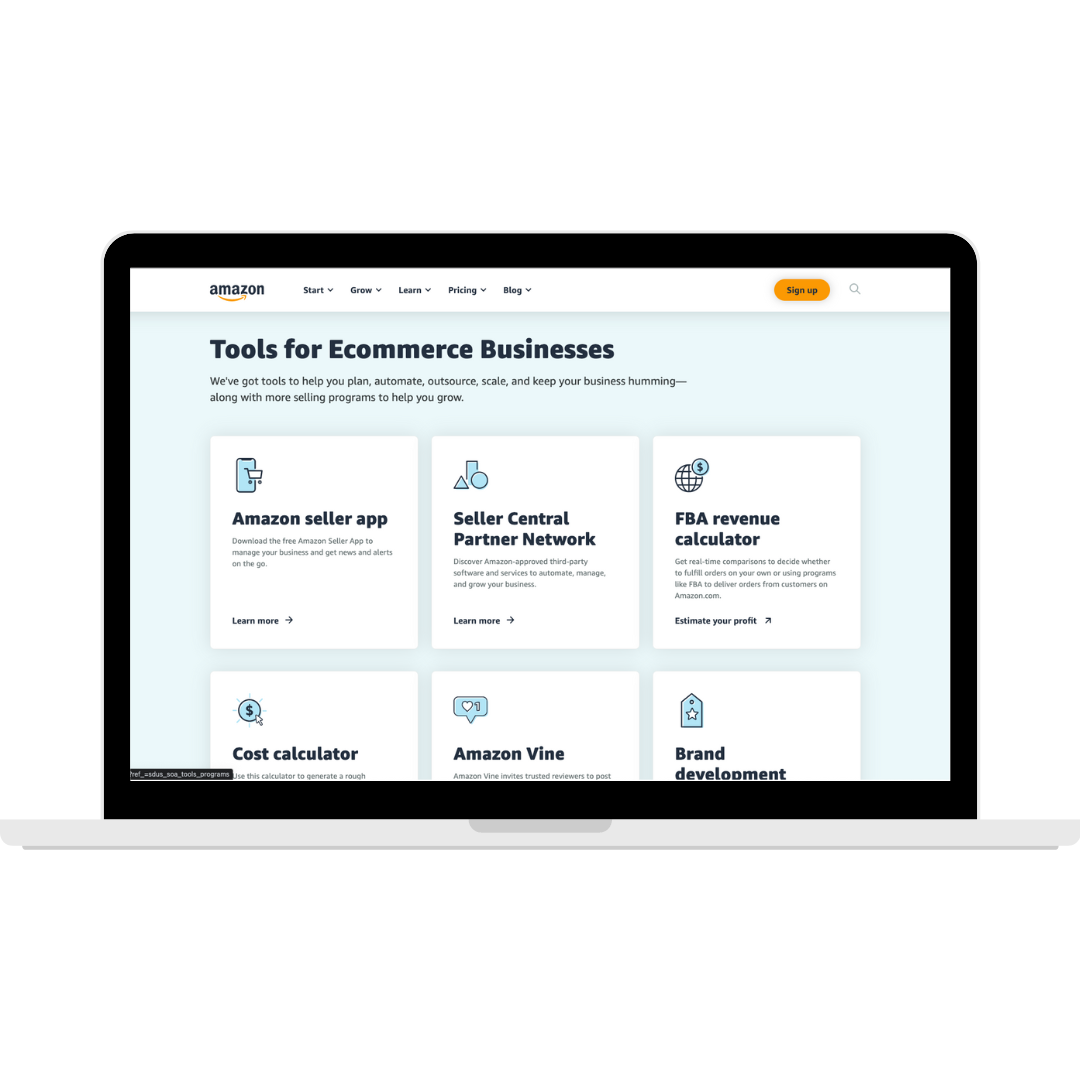 Advertising with Amazon
Amazon has become a household name. Some of their customers are so loyal that they won't consider purchasing products off of other platforms.
Advertising with ROI in mind
While Amazon has experienced exponential growth, its market position is by no means guaranteed for its sellers. As such, it's crucial to have a plan that will get you ROI and flexible enough so as not hinder any future plans.
Amazon Advertising (formerly AMS or Amazon Marketing Services) is a pay-per-click model (PPC) that entails sellers to pay when shoppers click on ads, regardless of whether or not the item sells.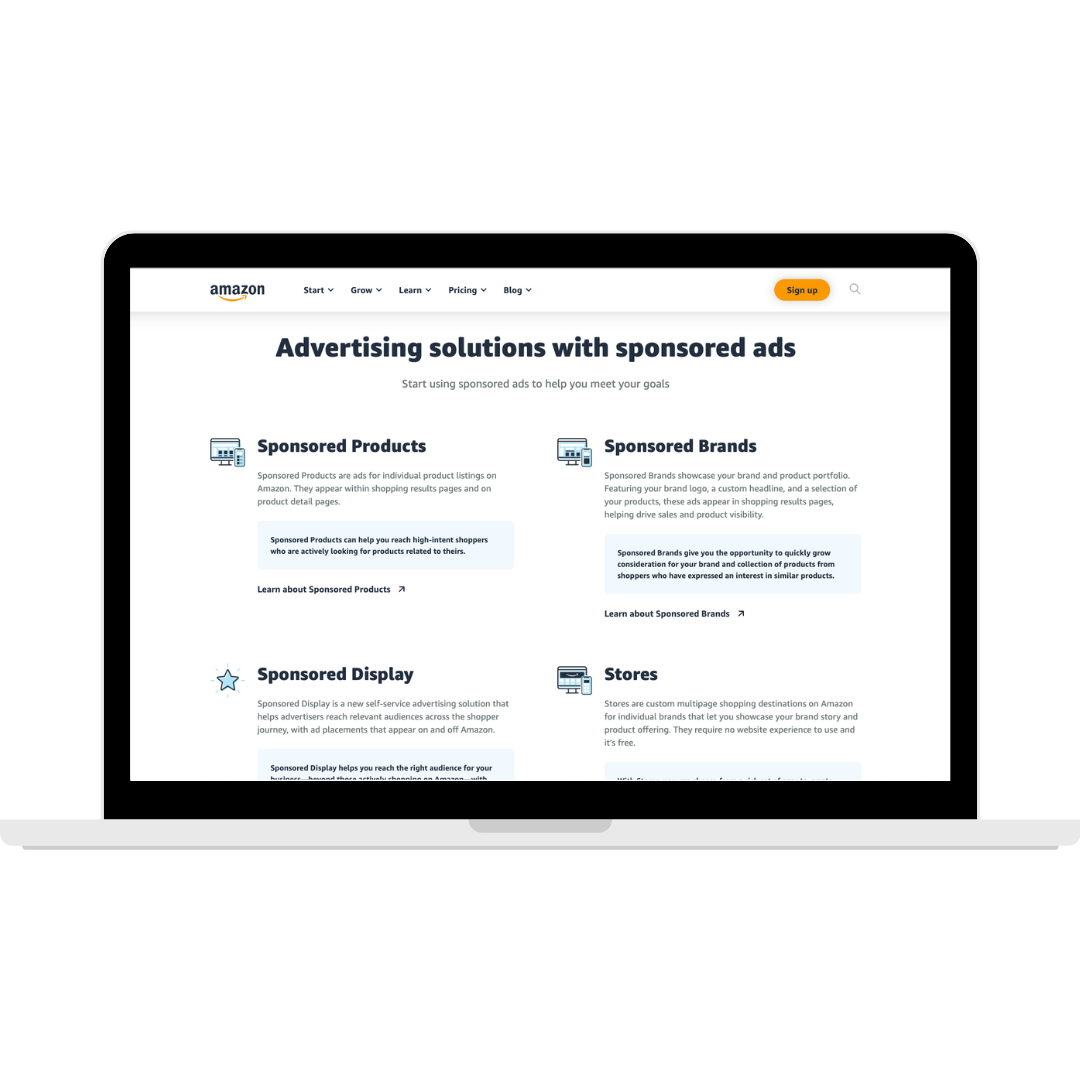 Set up your goals, select the right products to advertise, test what works and what doesn't, and keep track of your changes.
Staying adaptable in this ever-changing market is imperative in your online store for Cajun products being successful.
Ask Cajun Creole Market about Amazon listing and consulting services.