Culture
Cajun Creole Market
Louisiana is home to some of America's most vibrant culture. The colorful Creole and Cajun population are best seen in the Spanish, French, African, and Native American influences which can be found all over the state.
One can find Creole and Cajun influences in Louisiana music, it's language, unique cuisine, and even the architecture.
Cajun Country
The Cajun Creole culture is like no other.
The Acadians of today are a thrifty, hard-working, fun-loving group with a strong sense of community.
We work and play enthusiastically-- spending our time making money to live it up afterwards!
Dancing away at the local festival or cooking spicy food on the porch in celebration, this "joie de vivre" (joy for living) make us a unique community.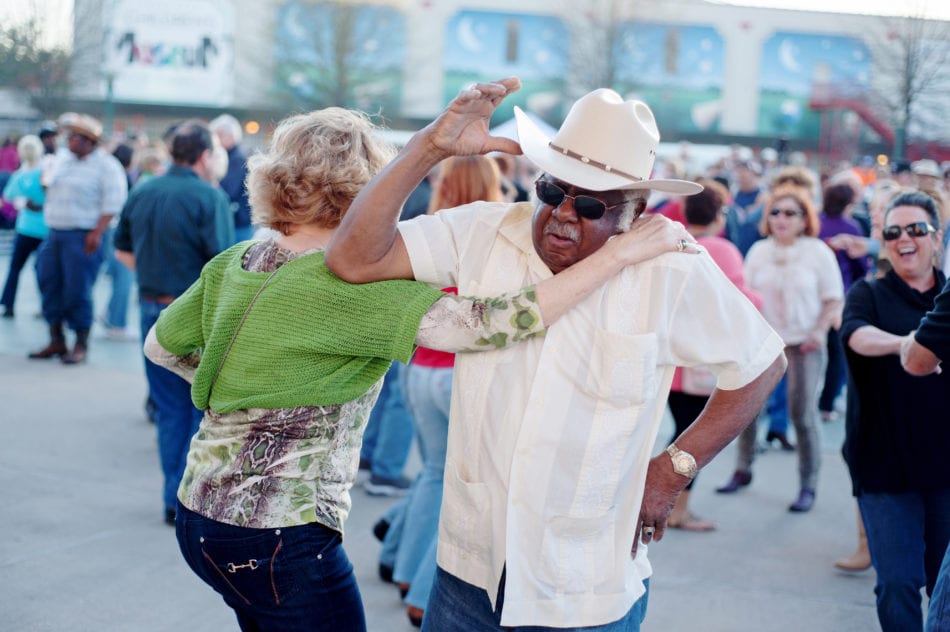 The Kitchen Table
The heartbeat of our homes.
From the spices to dishes, Cajun creole food is full of flavor.
Whether it's a Sunday dinner with family or cooking for yourself on Wednesday night, every meal has that little something extra thanks to Louisiana-grown products like found right here at the Cajun Creole Market.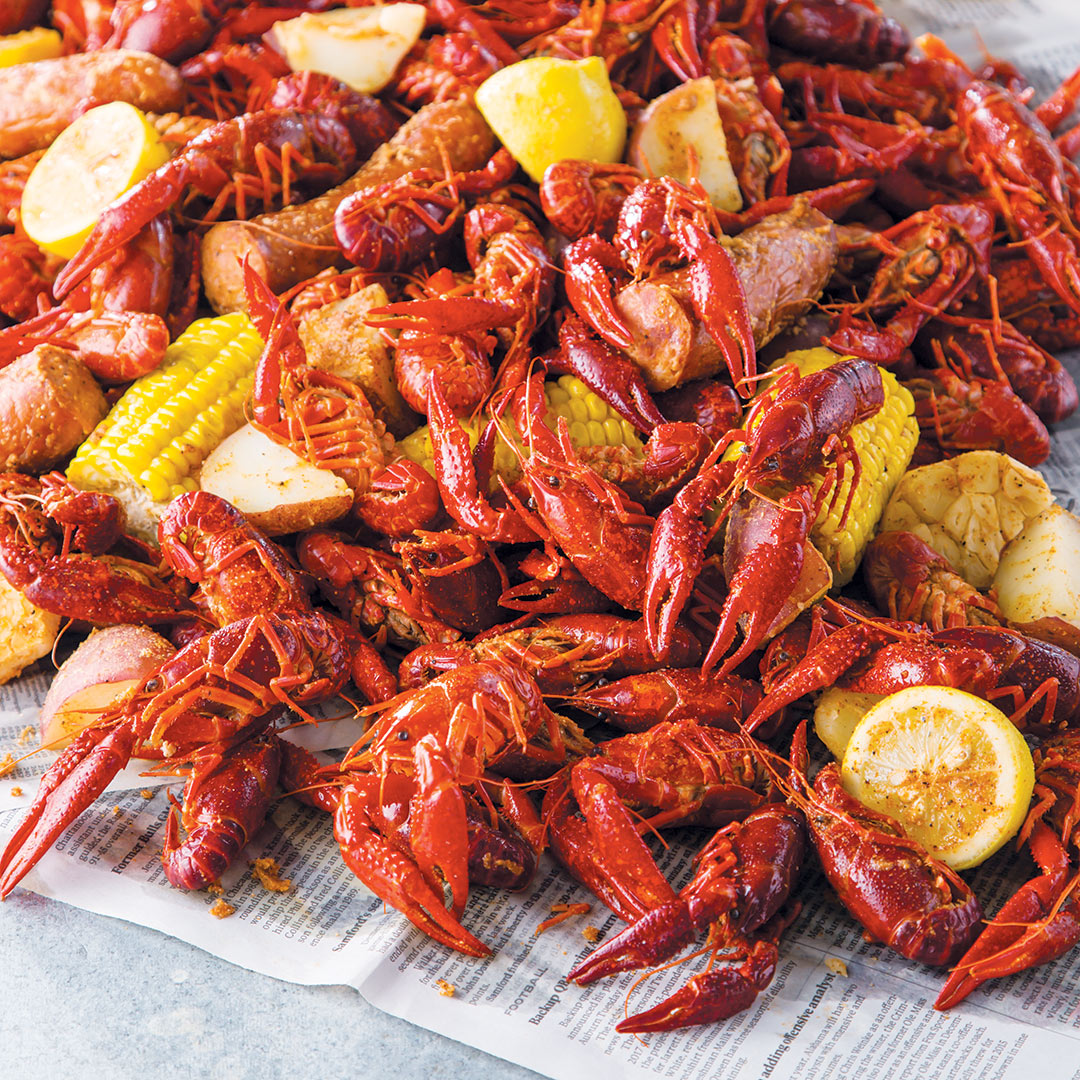 Central Hub For All Things Cajun