Cajun Creole Market
Your One Stop Cajun Shop
Your Central Hub For All Things Cajun
Cajun Creole Market was created to make sharing the delicious food and authentic goods that embody Louisiana's unique culture easy for everyone. We are your one-stop-shop for everything Cajun Cuisine! Learn more about what makes Cajun culture so easy and fun to experience!
Our Products
Our products are sourced and manufactured with love from the decedents of original Cajuns, like Cajun Blast seasoning and spray. Food isn't just food in the south. It's a way of life and it's what brings people together from near and far. Contact us to learn more about the products that make Louisiana staple dishes come to life!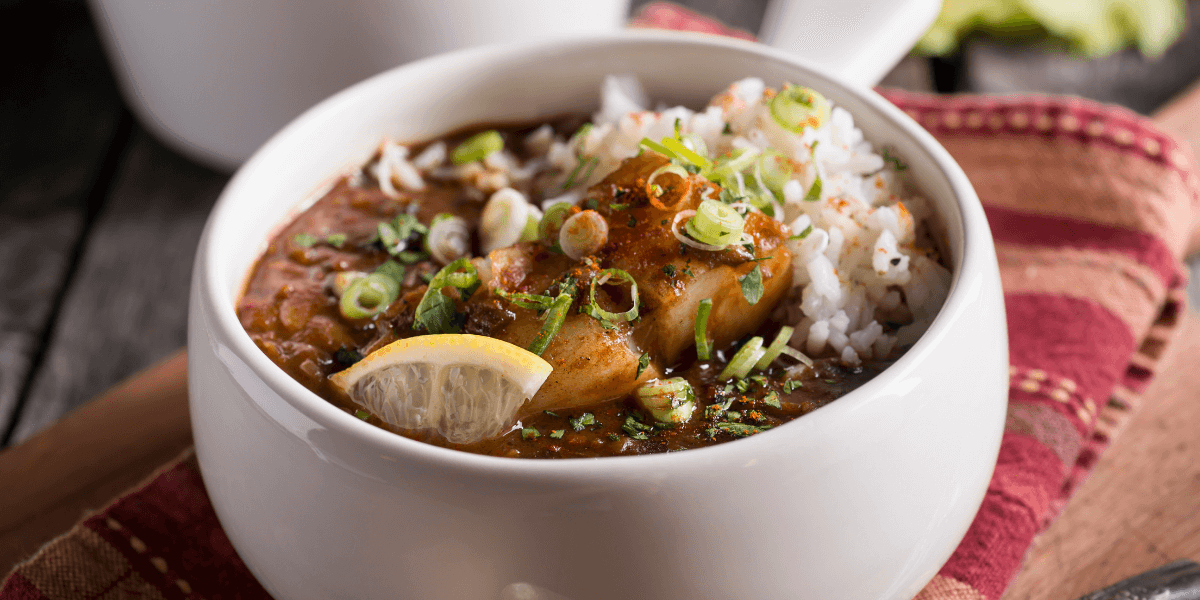 The History
Cajun cuisine, known for its intense heartiness and spicy notes, is a style of food that was originated in the southern parts of the US. It started with Acadian immigrants, who ended up in the southern region after fleeing Canada in the 18th century.
Original Cajun dishes were inspired by rural French cooking, and were developed by a group of people that lived off the land, adapting through significant geographic changes and centuries of varied cultural influences.
View Our Recipes!